U13-U19 Elite Boys Director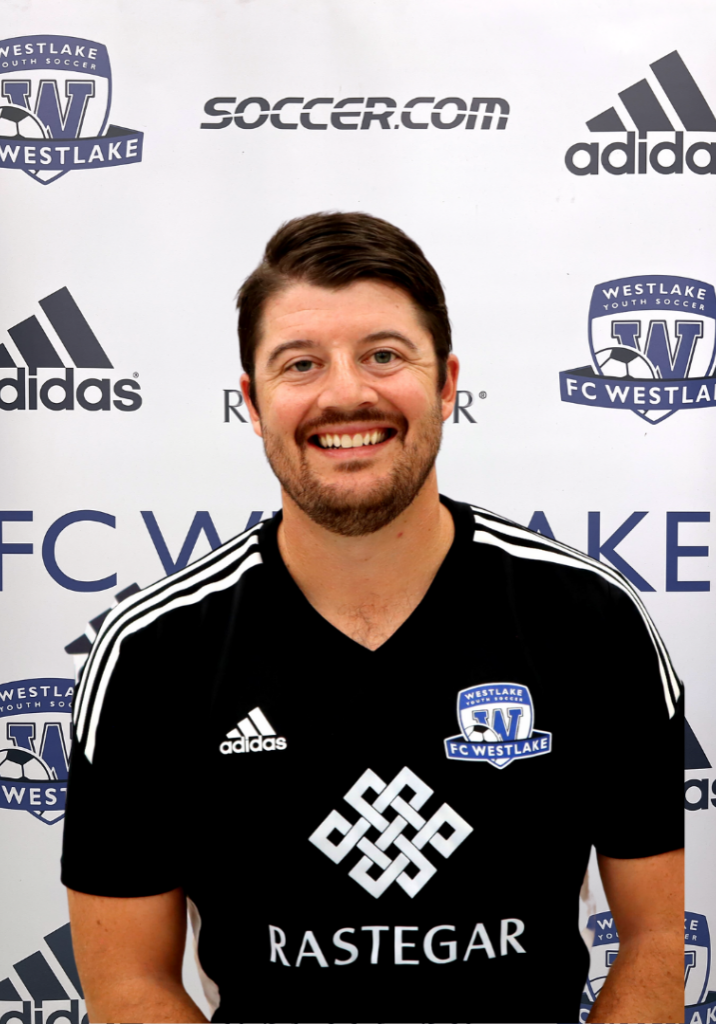 Birthplace: Sioux City, Iowa
Cell: (712)-899-6996
Email: cmiller@westlakesoccer.com
Qualifications:
US Soccer 'National B License

USC Advanced National Diploma
A native of Sioux City, Iowa, Corey spent 10 years coaching at the collegiate level. During this period, he spent time in the NJCAA, NAIA, NCAA Division 3 and NCAA Division 2 levels.
As an assistant coach at Hastings College in Nebraska, Corey helped the program to an overall record of 40-9 with back-to-back Great Plains Athletic Conference (GPAC) regular-season and tournament titles and a NAIA National Tournament runner-up finish in 2011, including a NAIA Sweet 16 appearance in 2012. During his time at Hastings College, the team produced the 2011 NAIA National Player of the Year and National Tournament Most Valuable Player. Coach Corey also helped coach five all-Americans and four GPAC Players of the Year and one MLS draft pick.
Miller was the head coach of Concordia University in Austin from 2013-16. During his tenure, Miller placed 22 players on the all-conference team who broke over 30 school records, with three NSCAA All-West Region players. He led the Tornados to their first conference tournament while going to back to back conference semifinals. In 2017 Miller joined St. Edwards where he helped the Hilltoppers make their fourth consecutive NCAA Tournament. While at St. Edwards Miller coached in three consecutive conference tournaments, and helped develop 2 All Americans and six all region players.
Miller played his collegiate soccer at Simpson College (Iowa) where he was a four-year starter for the Storm and three time all conference player. He currently holds a USSF National "B" coaching license. Miller resides in Austin where he spends his free time outside with his wife and two children.