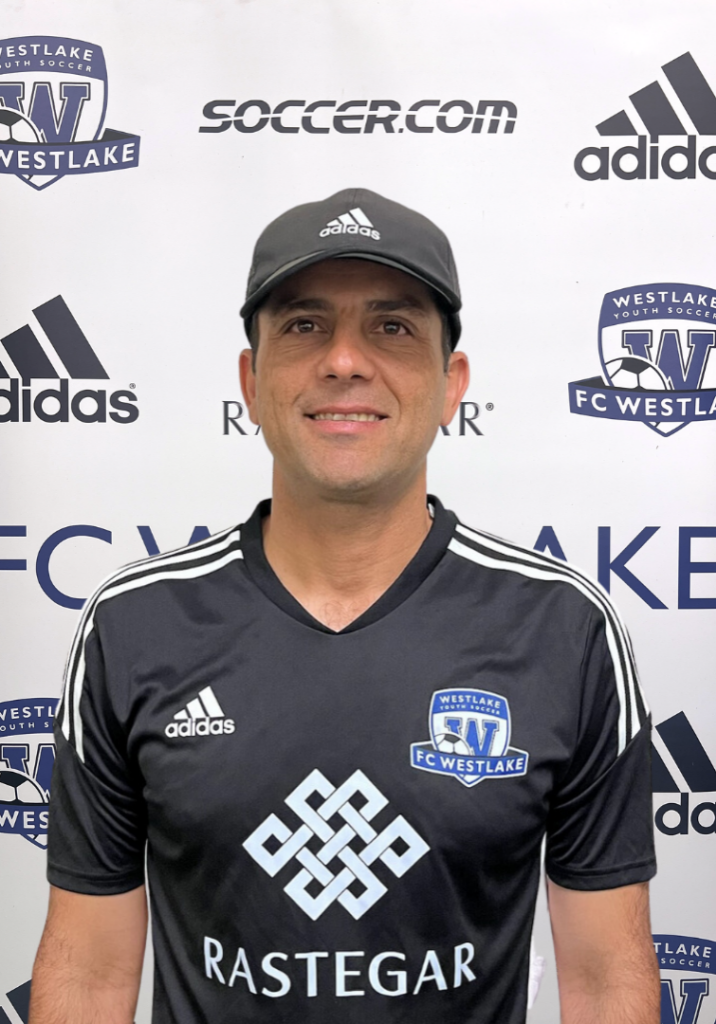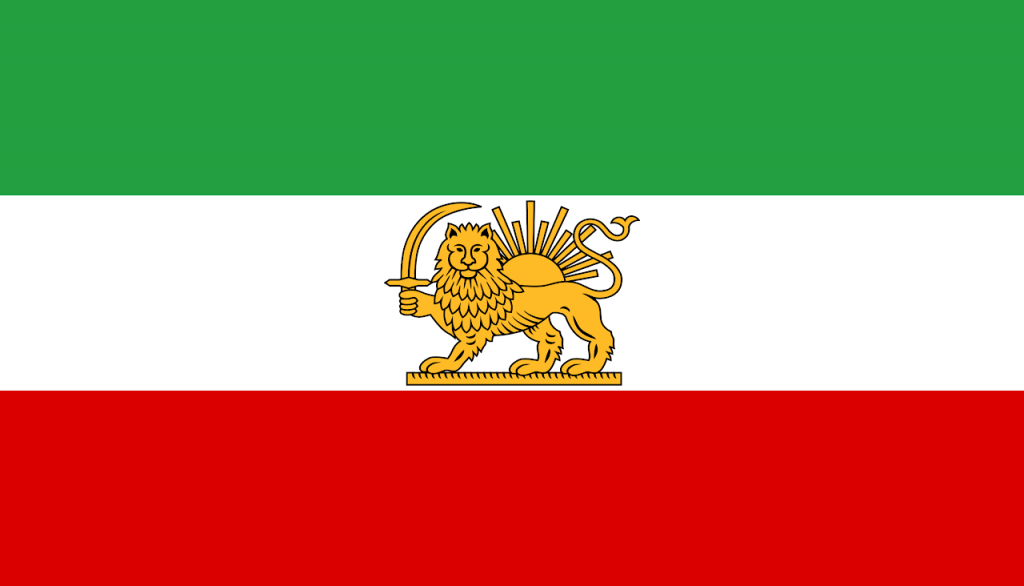 Birthplace: Shiraz, Iran
FC Westlake Email: dyazdani@westlakesoccer.com
Cell Phone: (925) 529-7205
Coaching Qualifications: 
US Soccer 'A' License

Asian Soccer Federation 'A' License

National Youth Diploma
Daryuosh grew up in Iran playing professional soccer for 21 years in the Iranian Premier League.  He then moved to Germany to continuing playing professionally playing for Bayern Leverkusen for a further 2 years.  After leaving Germany he then moved to Belgium to play for Royal Sporting Charleroi for 5 years before again moving on to play in Dubai to continue his playing career.
In 2012, Daryuosh moved to the United States to play for LA Galaxy before unfortunately suffering a career ending injury which then led him to start a new journey coaching soccer.  Coach Daryuosh started coaching in the USL PRO league for Los Angeles Blues, then Orange Country Blues for 3 years.  After finishing in California, he then moved to Austin to work for the Austin Texans Soccer Club.
In his spare time Daryuosh likes to read books, play tennis and exercise outdoors.   His favorite soccer team is Bayern Munich.