FC Westlake's Elite & Junior Elite Program provides opportunities for players to compete at the highest levels of play possible.
The commitment level of the players, parents and coaches in our Elite program is higher than our Competitive I,II & III programs.
Elite Teams will train 3 times a week and the training sessions are designed to test and improve all players in their  Technical, Tactical, Physical and Psychological attributes.

Our Elite Program is also designed to promote togetherness, family, community, work rate, discipline and being humble.
In line with our club-wide FC Westlake DNA, all Elite Program players are learning to become not only better soccer players on the field but also great human beings off of it.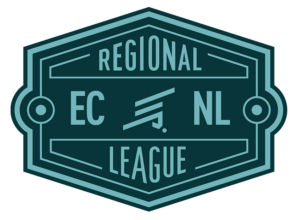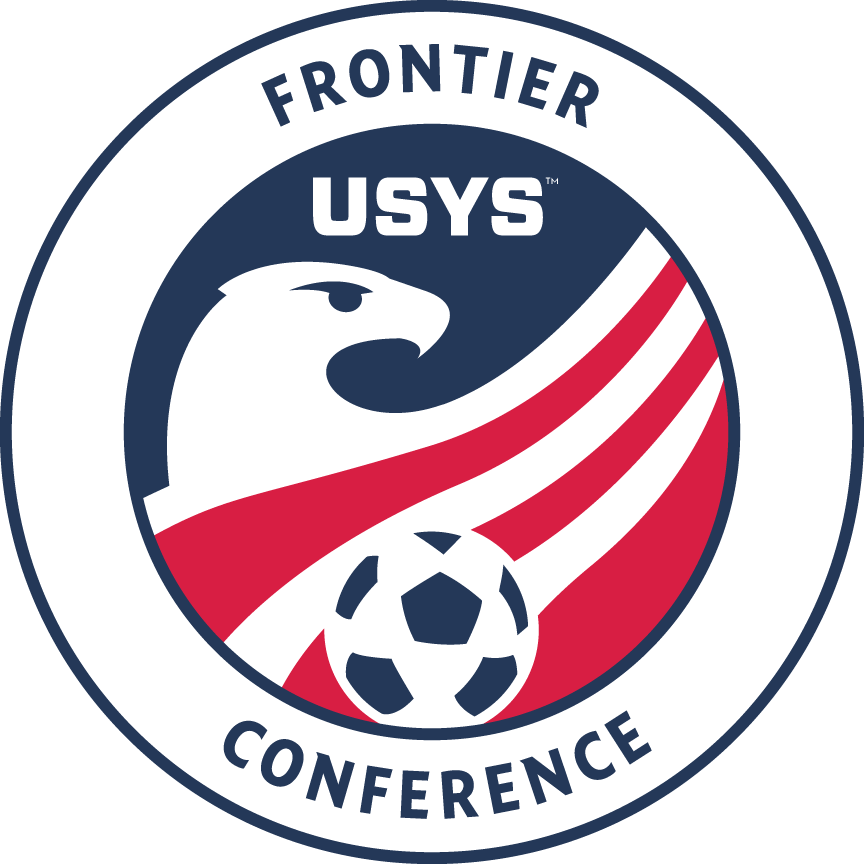 Junior Elite Program Teams
Elite Boys Teams
10B ECNL-RL
---
10B Elite64
---
09B ECNL-RL
---
09B Elite64
---
08B ECNL-RL
---
08B Elite64
---
07B ECNL-RL
---
07B Elite64
---
06B ECNL-RL
---
06B Elite64
---
06B Frontier
---
U19B ECNL-RL
---
U19B Elite64
League
ECNL-RL
---
Elite64
---
ECNL-RL
---
Elite64
---
ECNL-RL
---
Elite64
---
ECNL-RL
---
Elite64
---
ECNL-RL
---
Elite64
---
USYS Frontier
---
ECNL-RL
---
Elite64
Elite Girls Teams
10G Elite I
---
10G Elite II
---
09G Elite I
---
09G Elite II
---
08G Elite I
---
08G Elite II
---
07G Elite I
---
07G Elite II
---
06G Elite I
---
06G Elite II
---
U19G Elite I
---
U19G Elite II
League
TBC
---
Elite64 & WDDOA Challenger
---
Elite64 & USC RL
---
Elite64 & USC RL
---
Elite64 & USC RL
---
Elite64 & USC RL
---
Elite64 & USC RL
---
Elite64 & Frontier
---
Elite64 & USC RL
---
Elite64 & USC RL
---
Elite64 & USC RL
---
Elite64 & USC RL