FC Westlake South Director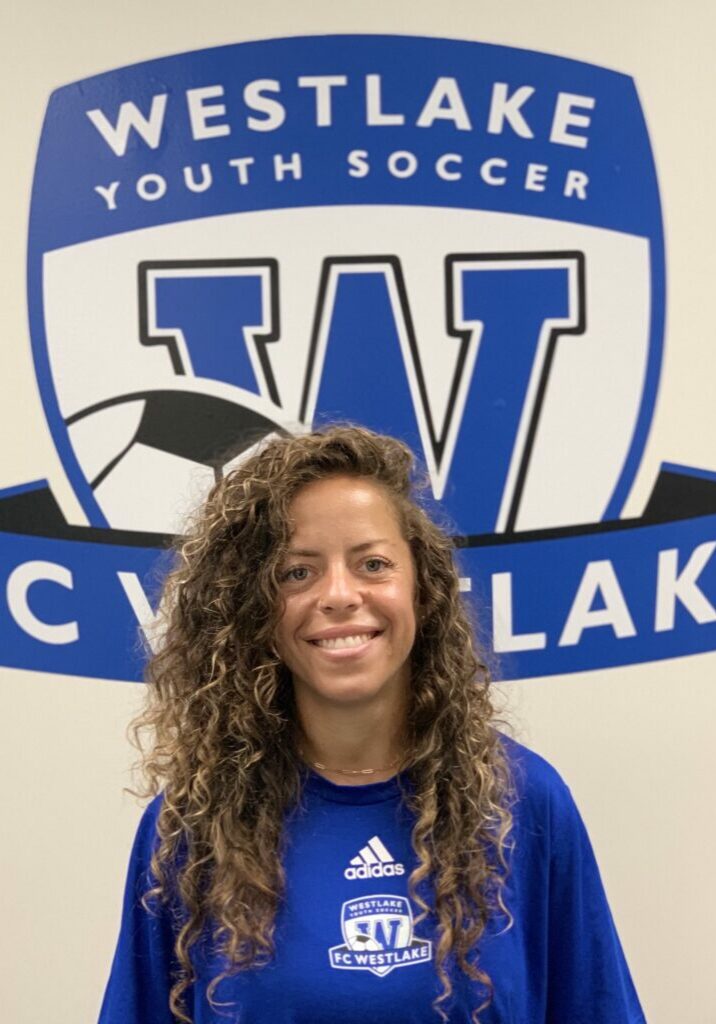 Krysta founded ATX Youth Academy Soccer Club in 2013. She was the General Manager and Director of Coaching there before partnering with FC Westlake in 2018.
Krysta is originally from Houston and moved to Austin for college. She graduated from the University of Texas at Austin where she double majored in Psychology and Communications with a minor in Business. She played club soccer since she was 3 years old and continued to play for the University of Texas at Austin club soccer team during her studies there.
Krysta is currently the Director of FC Westlake South.