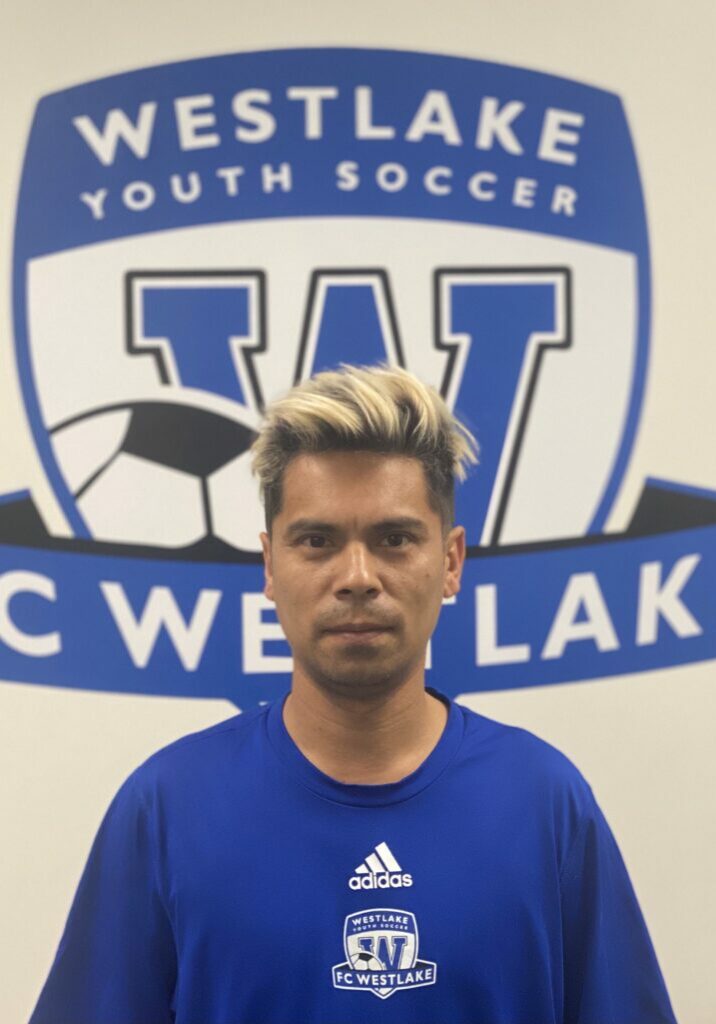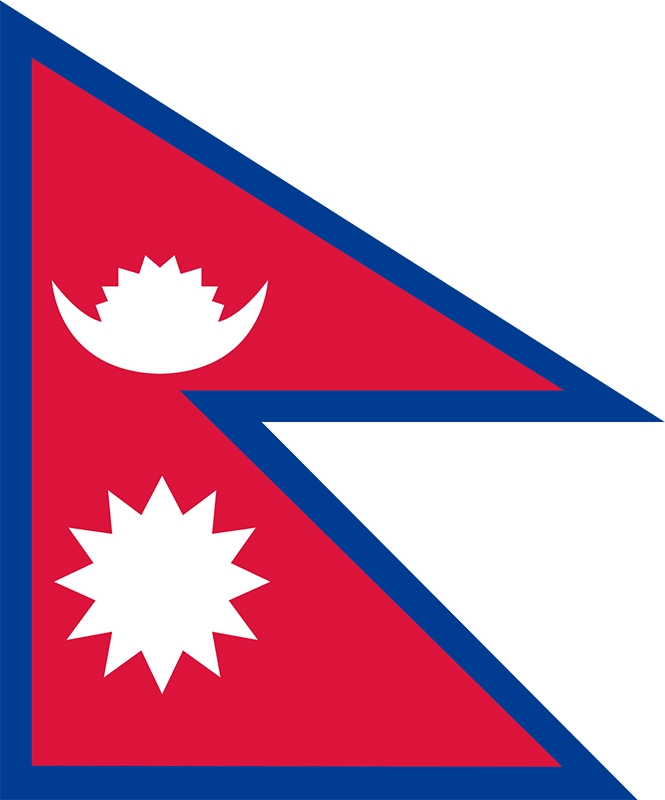 Birthplace: Kathmandu, Nepal.
FC Westlake Email: kkc@westlakesoccer.com
Cell Phone: (936) 355-7327
Coaching Qualifications:
US Soccer National D license.
Name of Teams You Coach This Upcoming Year
South Jr Academy Rivaldo 

11G South
05B Blue South
Kshitiz has been playing soccer for almost 22 years now. He Played in High School as a Goalkeeper and was captain of the team. Since moving to the US he played at the College level and club level. He started his coaching career at FC Westlake almost 2 years ago. Besides playing and coaching, Kshitiz usually likes to watch Football on television. During his free time he is working on photography, music projects, programming, cycling, or watching Criterion movies.