1966 Sports Camps Director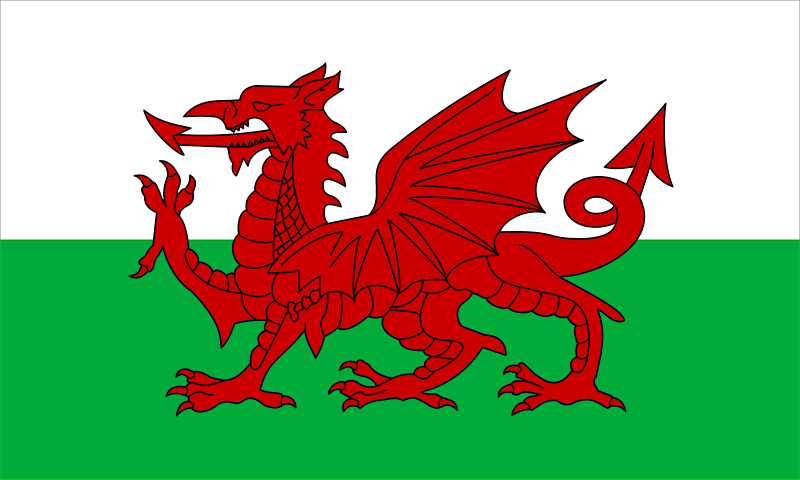 Mike is originally from Swansea, Wales.
He played soccer in Wales for various clubs from U7-U16 and then joined an adult men's team until he moved away from home to go to University. He studied at Liverpool John Moores University and received a BA Hons in Physical Education & Education Studies.
In 2012 Mike came to the US to work on British Soccer Camps working out of the Midwest Office for Challenger Sports, this took Mike to be contracted to work for soccer clubs in various states across the US including North Dakota, Iowa, Kansas and Missouri.
Mike also coached preschool soccer for 2-5 year olds for 4 years whilst in his position with Challenger Sports. Mike was then promoted to be an Executive Account Manager for Challenger Sports moving to work in their Austin office. During this time, Mike managed over 100 soccer camps a summer, including managing more than 50 camp coaches ensuring that over 2500 kids a year take part in soccer camps, programs. Mike left Challenger in September 2019 to move into a Full Time position with FC Westlake as one of the Girls Program Directors. Since then, Mike has been one of the Directors at FC Westlake, and currently is the U10-U12 Elite Director and runs the Social Media and Website for the club.
In his spare time, Mike's favorite soccer team is Swansea City and is also a Kansas City Chiefs fan. Mike's favorite hobbies include Golf and watching sports.