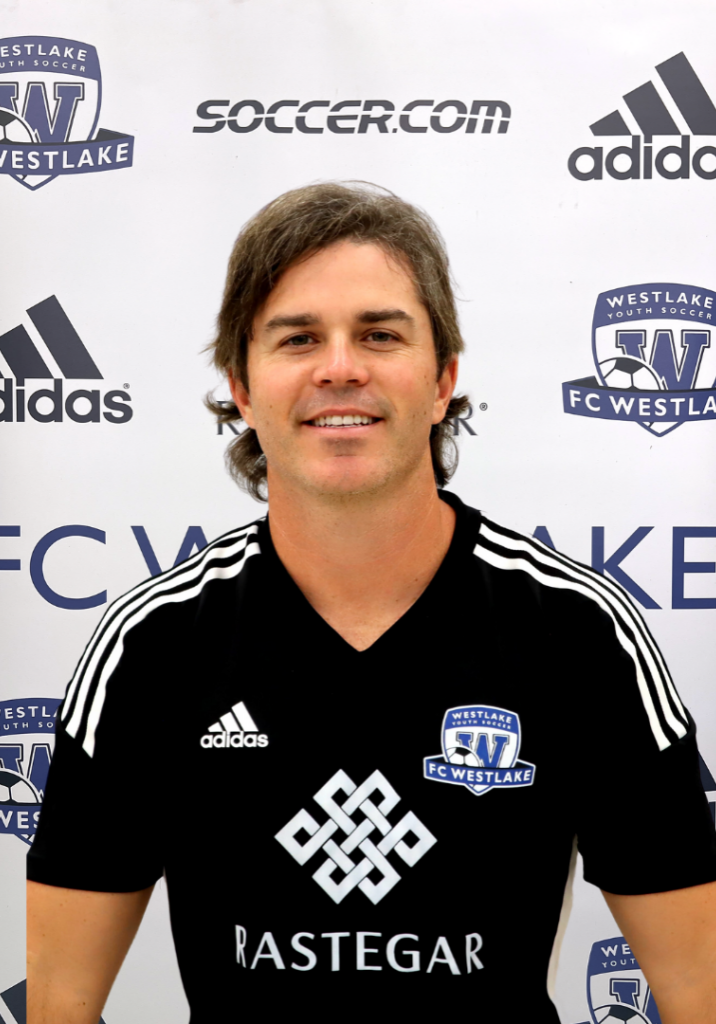 A native of Destin, FL Ryan played his college soccer at Elon University. After college, he took a hiatus from soccer working in tech and startups.
In 2016 Ryan started coaching again, focusing on technical training and co-founded Outwork Soccer with Adam Donaldson in Tallahassee, FL. Over the years they helped 30+ kids go play soccer at the collegiate level and worked with athletes from middle school all the way up to professional and Olympic athletes. In 2021, Ryan moved over to team coaching assisting Chiles High School to an 18-2 record, ranking #4 in Florida.
He currently holds a USSF National "D" coaching license. Ryan resides in Austin where he spends his free time with his girlfriend and runs an NVC training company.