Director of Soccer Operations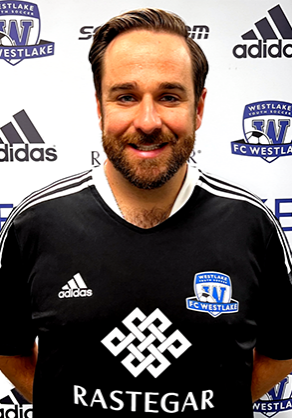 Conor is an Austin native and grew up in South Austin, he played for many clubs in the Austin area including the original Westlake Chaparral Soccer Club. Conor attended Texas State for college and then pursued a career in Education as a Teacher. He eventually joined FC Westlake and rose from Head Coach to Boys Director and part of the leadership team at the club. Conor is an avid soccer, sports and music fan.
Conor is currently the Director of Soccer Operations at FC Westlake.