We are excited to offer a dedicated goalkeeper training program in order to provide position-specific training.  With a dedicated staff of experienced Goalkeeper coaches and a thoughtful curriculum, we are able to offer training for the beginning Goalkeeper or the seasoned keeper.
If you are a Full Time Goalkeeper for your team at FC Westlake, then you must purchase the Goalkeeper package from soccer.com instead of the Outfield Package.  We will ensure that your child is assigned the correct package on the uniform portal.
We will provide the team coach a Goalkeeper jersey to keep and give out on a game day to the rotating goalkeepers on the team.  If your child is a part-time goalkeeper, then please purchase the outfield player uniform package.  
Gloves should fit the hand well with a little bit of room for growth.  There are different types of finger save and non finger save gloves that are great, it is more up to the individual goalkeeper for comfort level.  Some brands will also offer removable finger save options to adjust to specific hand needs.  Young goalkeepers should only look to spend between $40 -$80 on gloves due to size changes as they grow.  As you get into your older ages and glove size stays pretty constant, you can look to invest more in a higher end  match glove ($75-$120).  A set of practice gloves and game gloves is ideal as to not go through wear and tear as fast.  
Recommended Gloves - https://gomettagk.com/
Some goalkeepers will feel more comfortable wearing pants or padding underneath their shorts, and that is also a comfort level thing.  It is recommended to have some sort of leg protection, especially on turf for sliding/diving.  That protection does not necessarily mean padding, but something to protect the legs.  
This will also be a preference thing for goalkeepers.  Especially with the heat here, a short sleeve jersey is a great option to have.  Long sleeves are good for the colder months and to offer a little more protection to the arms.  Padding can be helpful, but can also be very bulky.  A good baselayer shirt can help with that too.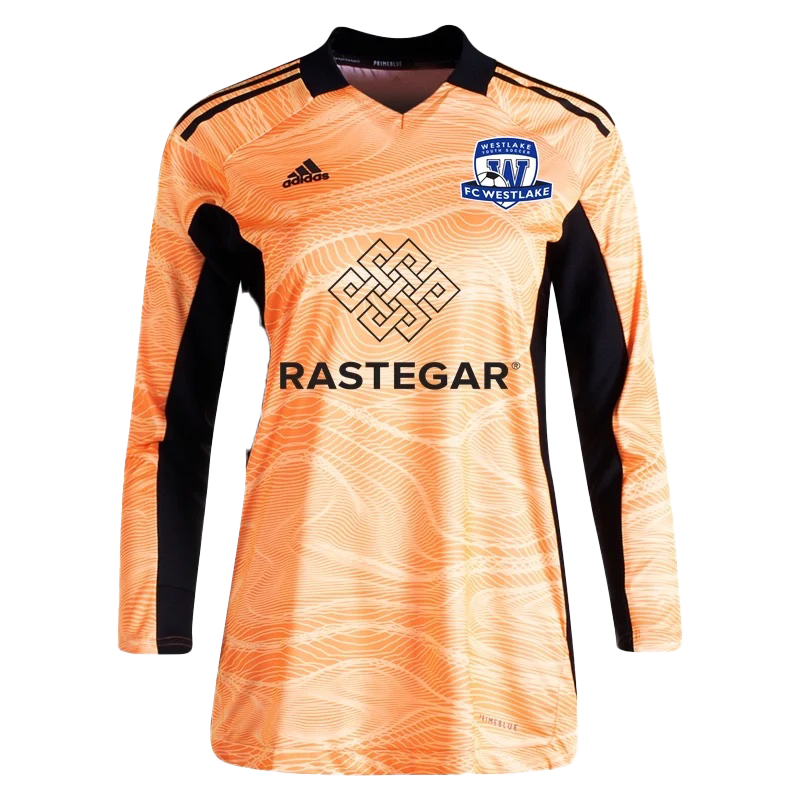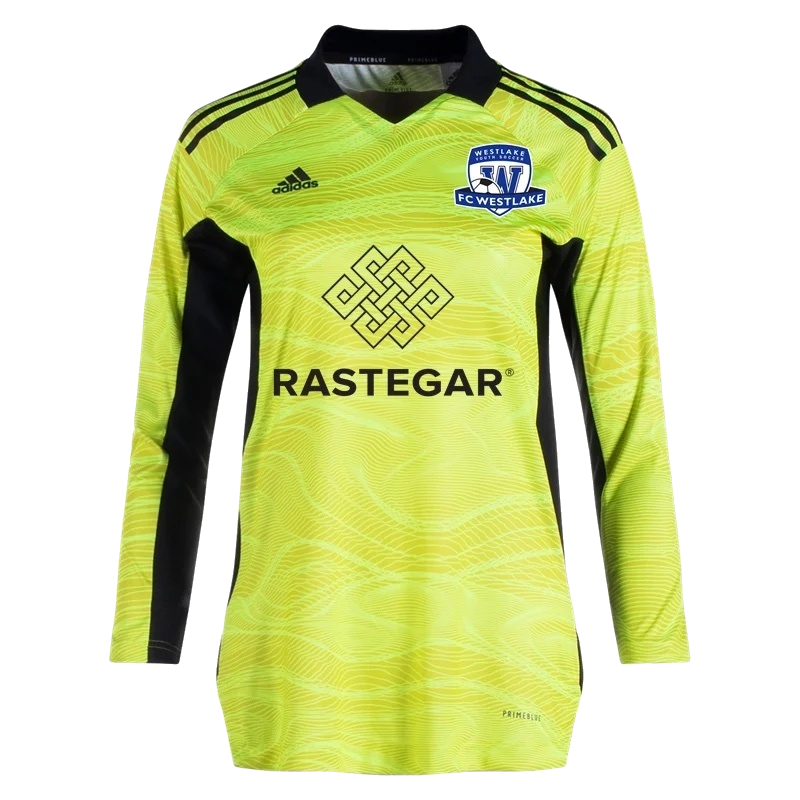 We offer training specifically for our players committed to developing their goalkeeping skills. All of our GK training sessions are founded on teaching the technical, tactical, physiological and psychological skills listed in the curriculum below. All of our coaches work closely with our Goalkeeping Director Jimmy Stanton.
Full Time Goalkeepers must purchase their own Goalkeeping equipment, including jersey and gloves.
We have a dedicated Teamsnap page for Goalkeeper training for both the Elite & Competitive divisions.  Please email the Goalkeeper Director below to get set up on the Goalkeeper Teamsnap and start practicing!