Thank you for visiting the official website of FC Westlake.
We are a community based youth soccer club with multiple locations
across the city of Austin, Texas.
Player I.D. Nights for our Elite & Competitive Programs are live on the website, if you are a Non-FC Westlake player, then please use the Google Form to register your interest
Our Spring Break and Summer Camps are available for registration, please visit our camp section for more information
Welcome TO The Home Of FC Westlake
At FC Westlake we help our soccer players grow and mature by giving them opportunities to learn new skills and meet new challenges. Successes are praised, while mistakes are corrected with discretion, patience and a positive attitude.  Every player, regardless of skill level, is valued and is readily accepted as a contributing member of the team. We conduct our practices and our games to show respect for both the needs of the individual and the needs of the team.
We have a clear pathway for each child to begin their soccer journey, whether you are a seasoned player or a newcomer to  the sport.
We welcome you to join our family!
FC Westlake Leadership Team
Our Leadership Team has full-time staff members who cover all levels of play within the FC Westlake program.  Click the link below to find out more.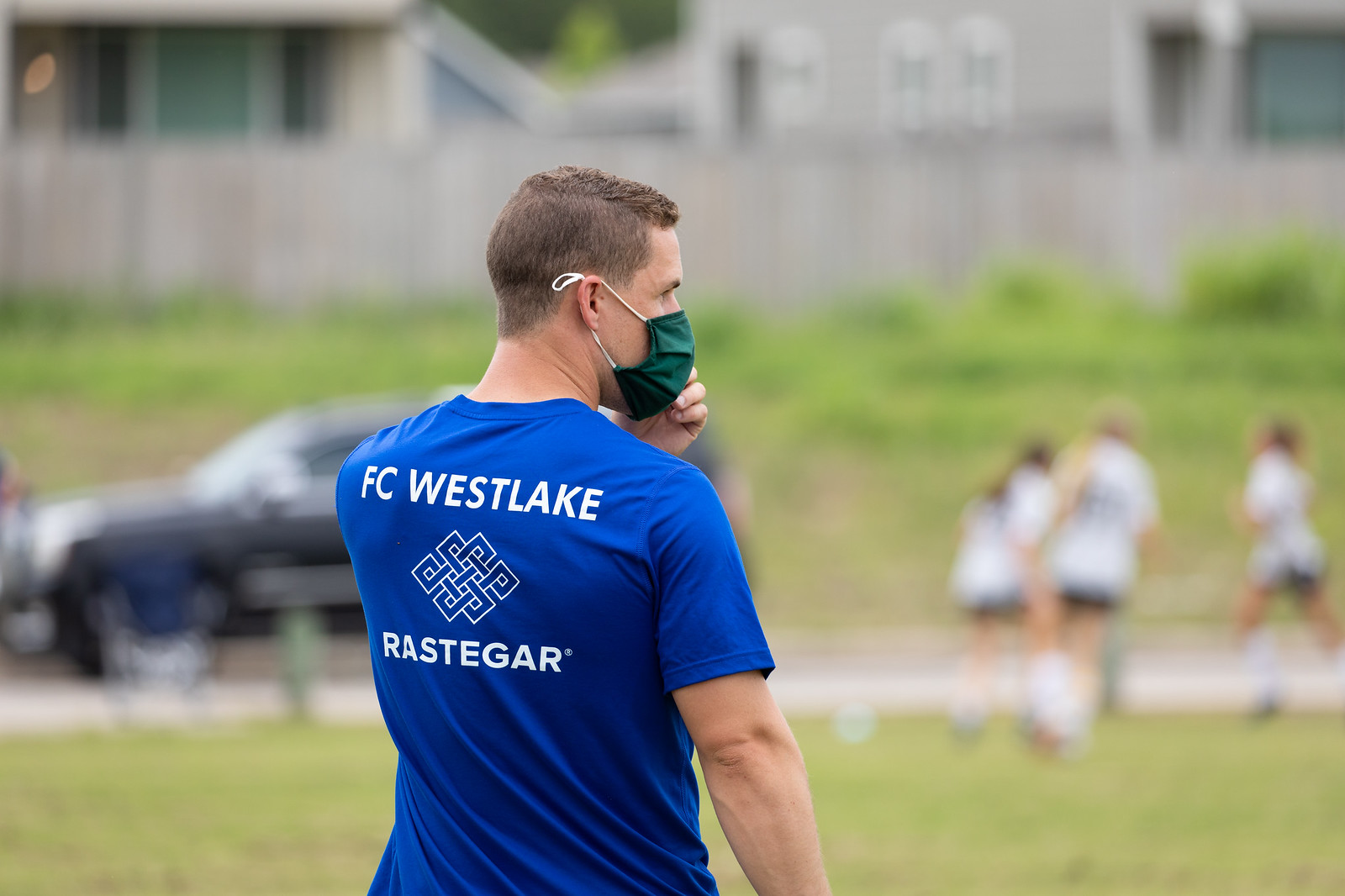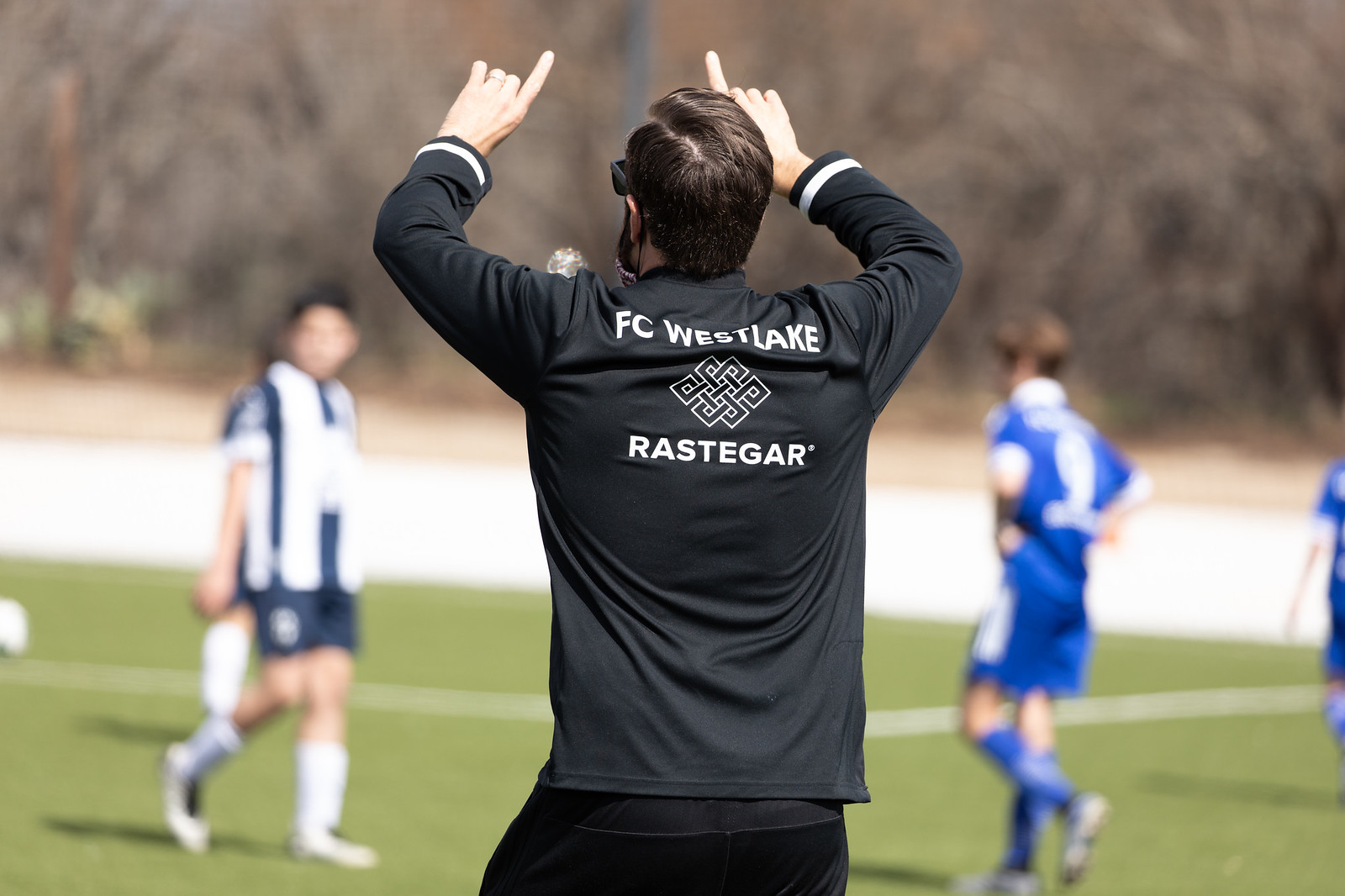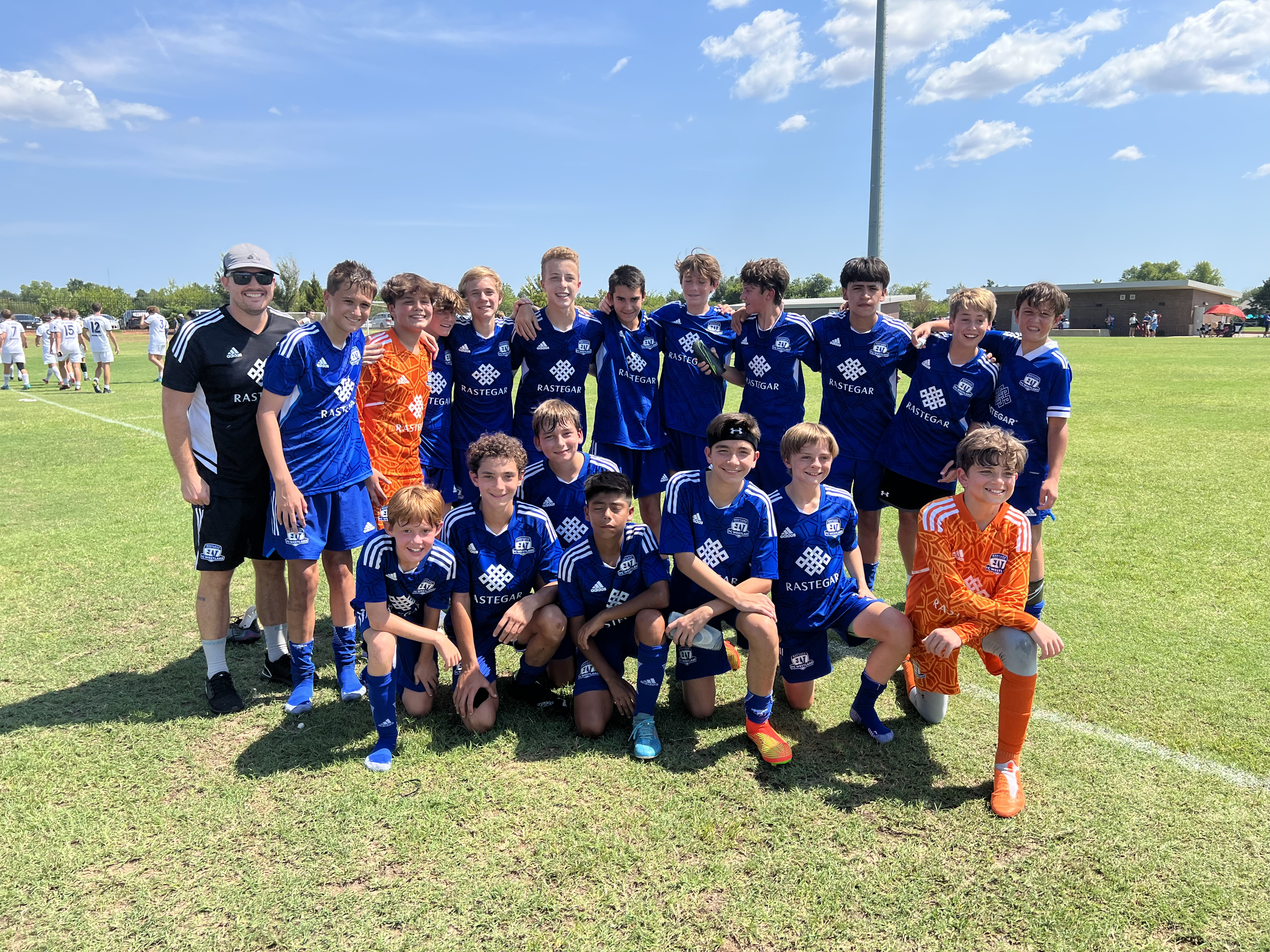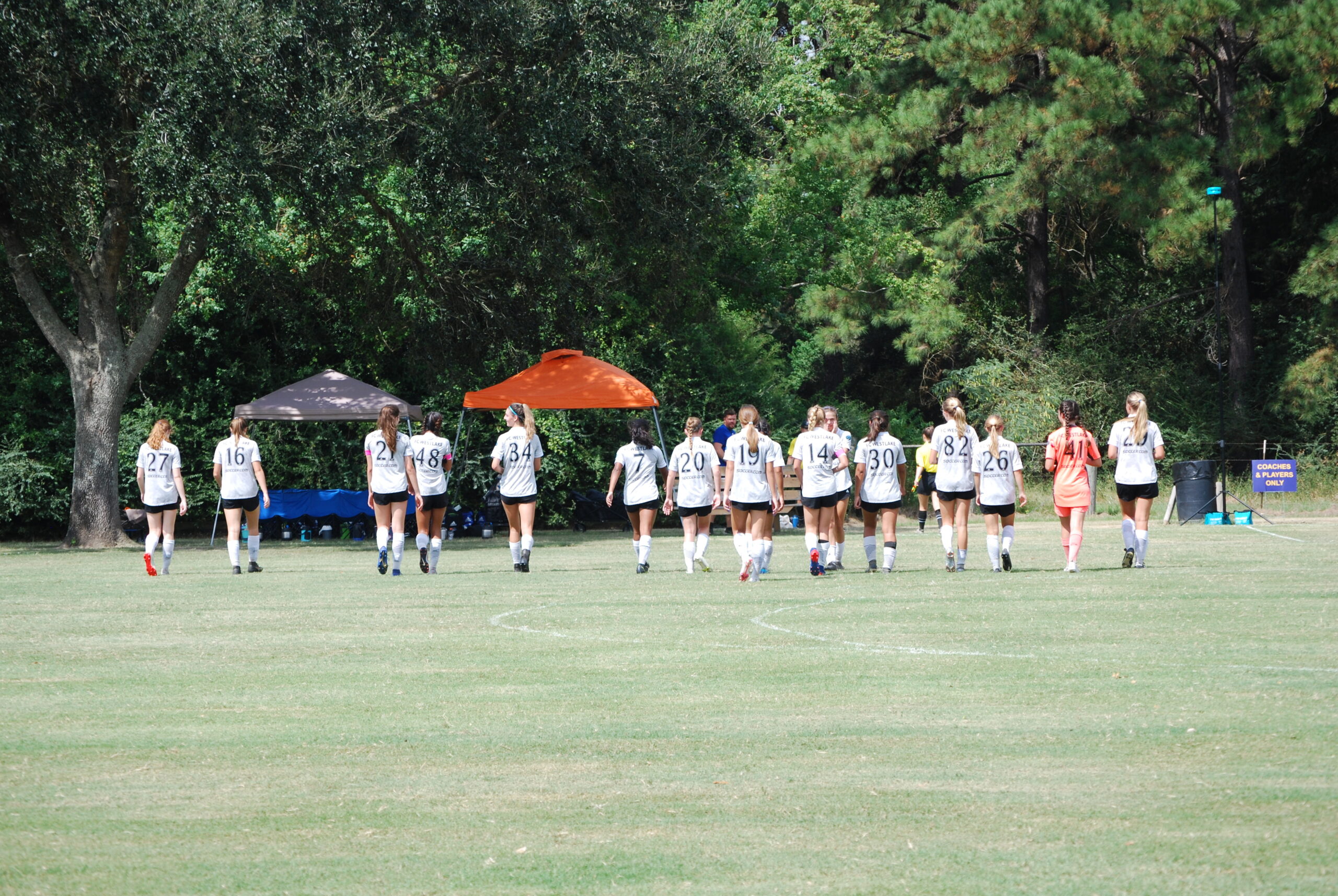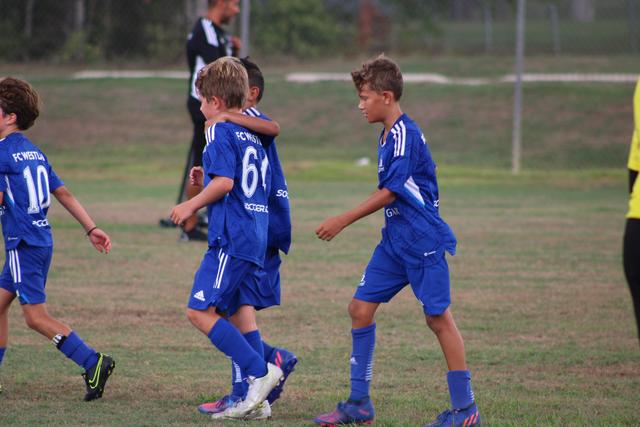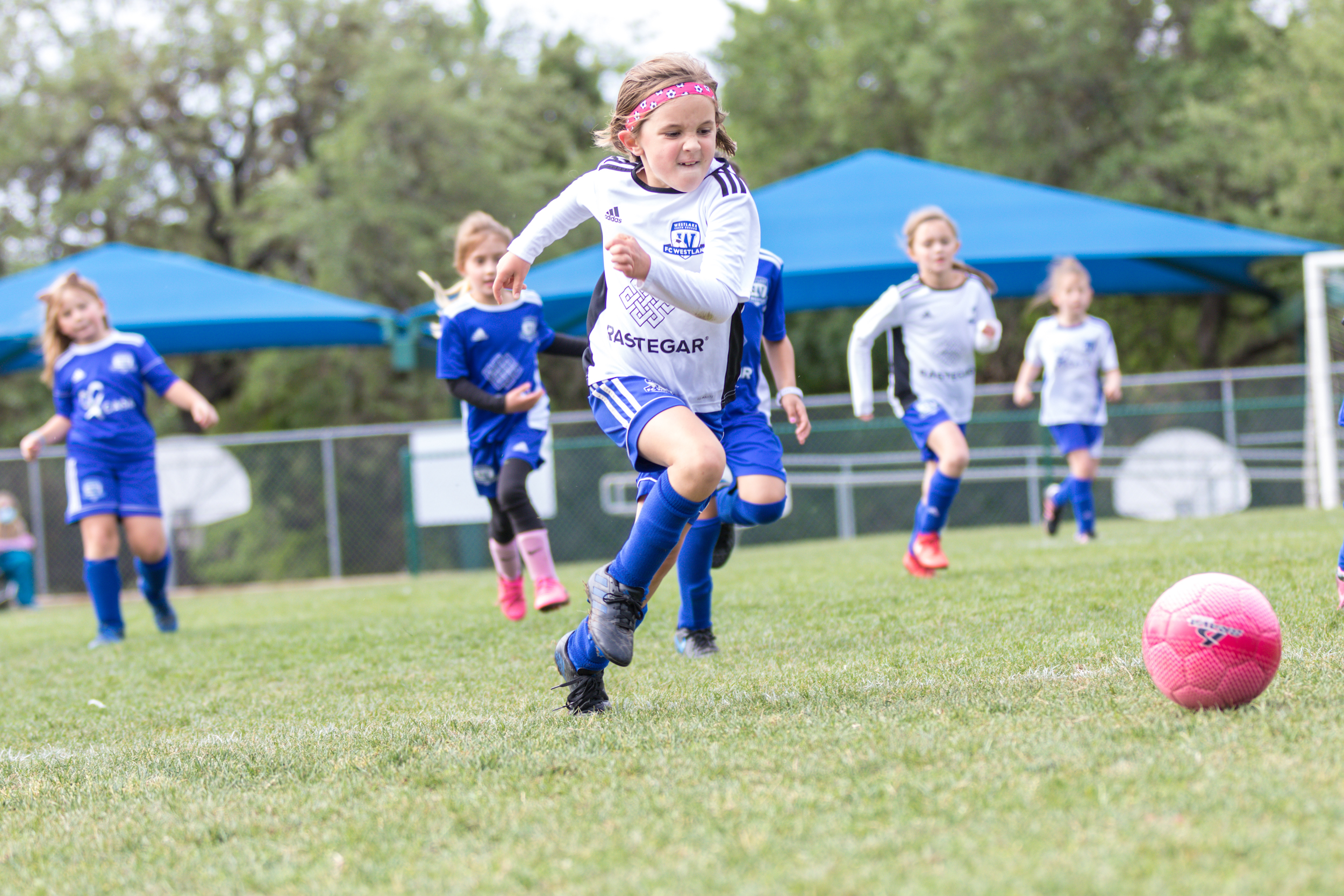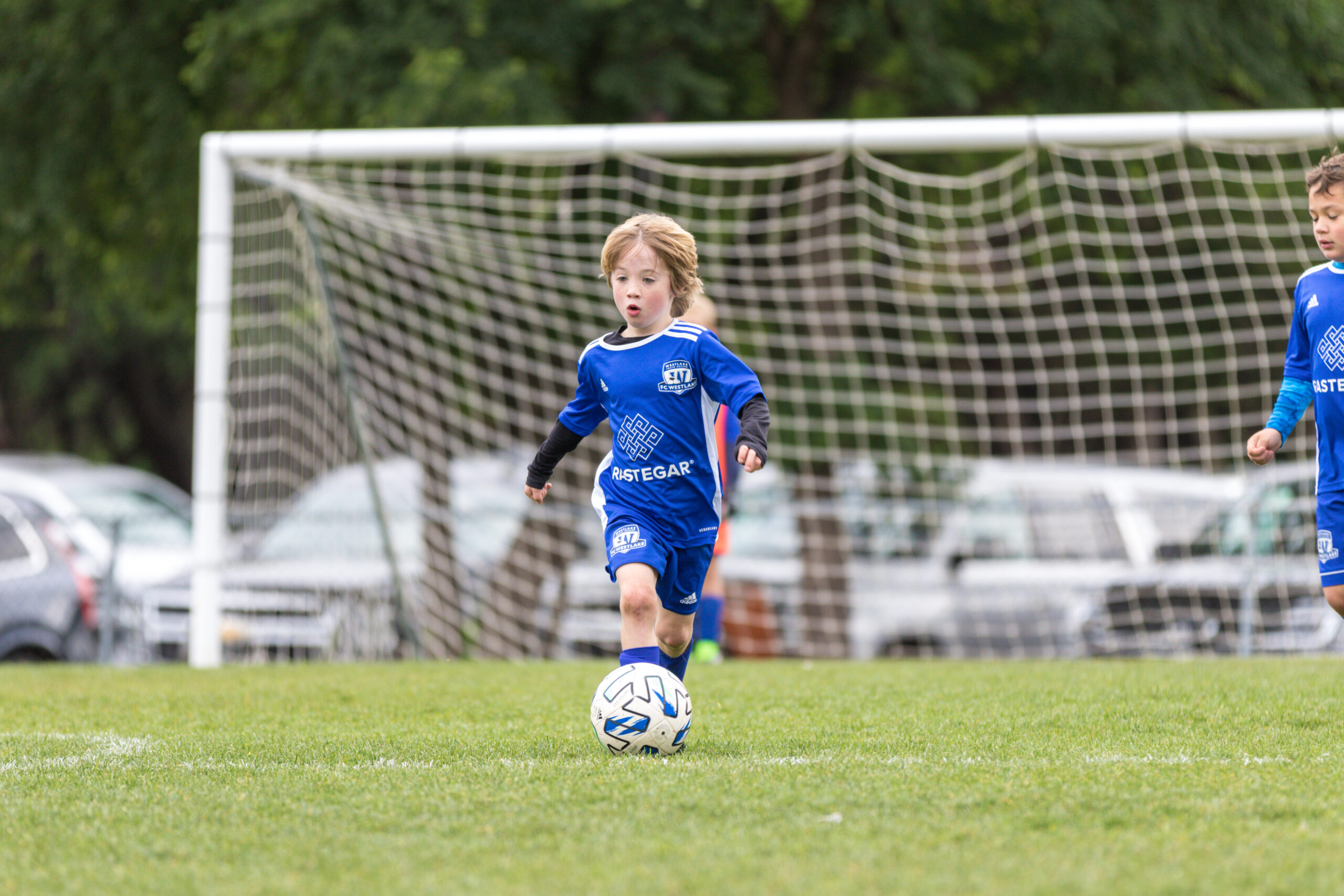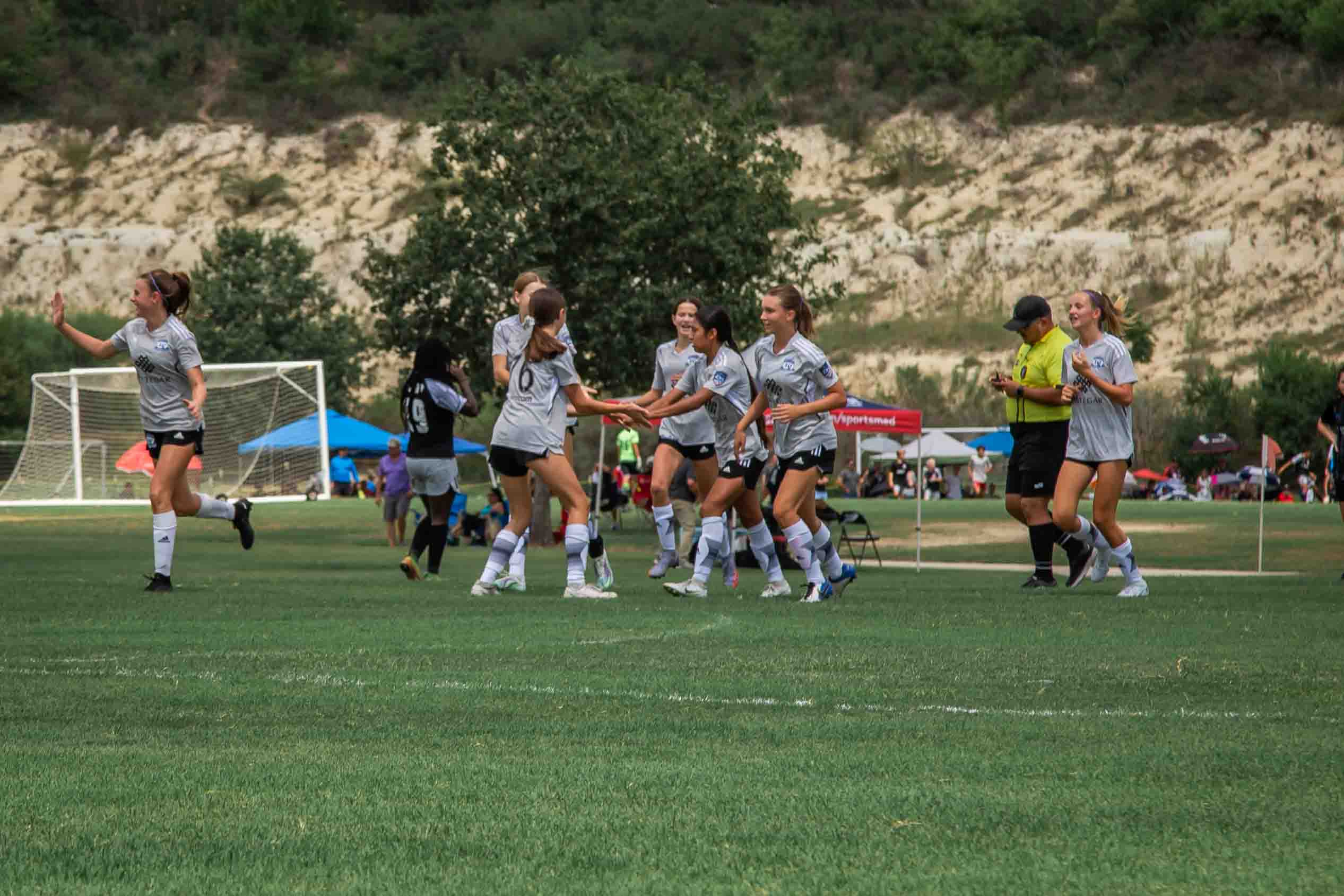 Interested in finding out more about one of our programs?
Please click the link below to go to email us.
| Field | Status |
| --- | --- |
| Ann Richards School | OPEN |
| Bridgepoint Elementary | OPEN |
| Cedar Creek Elementary | OPEN |
| Forest Trail Elementary | OPEN |
| Hill Country Middle School - Lower Grass Field | OPEN |
| Hill Country Middle School - Turf | OPEN |
| O'Henry Middle School | OPEN |
| Valley View Elementary | OPEN |
| West Ridge Middle Middle School - Turf | OPEN |
| Westlake High School Field 1&2 - Turf | OPEN |
| Westlake High School Field 3 - Turf | OPEN |