U13-U19 Elite II Boys Director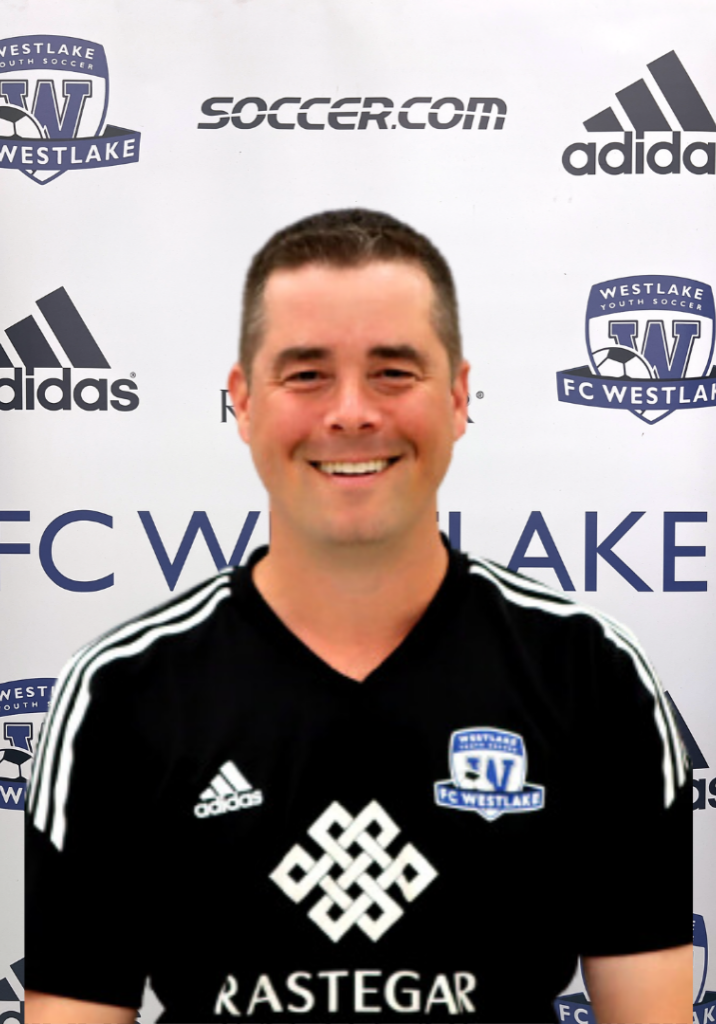 David began his career training goalkeepers for his high school in Raleigh, North Carolina where he was born and raised. He began his professional career as an Assistant Coach at Peace College. After leaving Peace College and going back to school to focus on his degree, he spent almost two years with the women's soccer team at the University of North Carolina at Chapel Hill. During his time there, he served under the legendary Anson Dorrance as part of a team who won an Atlantic Coach Conference regular season title, the ACC tournament championship, and a NCAA National Championship in 2009.
After graduating, he worked for Wake FC in Holly Springs, NC. While there, he led his team to the 2013 US Club Southeast Regional Championship final. In addition, his team became the first team in the history of the Elite Development League to win the season with a perfect record of 8-0-0.
In 2014, he moved to Houston to work with Albion Hurricanes FC. In his time spent there, his teams won five out of a possible eight league championships over three seasons as well as winning many pre-season and post-season tournaments.
While he is proud of the titles that he has won throughout his career, his true calling is to help raise his players become better people. Holding his players to extraordinarily high standards teaches them responsibility and a relentless determination to become the best at whatever they do. A determined and fiery competitor on the field, he is easy going and enjoys living life in his free time.
He graduated in 2012 from UNC-Chapel Hill with a Bachelor of Arts Degree in Communications Studies with a focus in Media Studies and Production. In his spare time he enjoys watching Manchester United, video games, traveling, playing his guitar, and burning food in the kitchen.