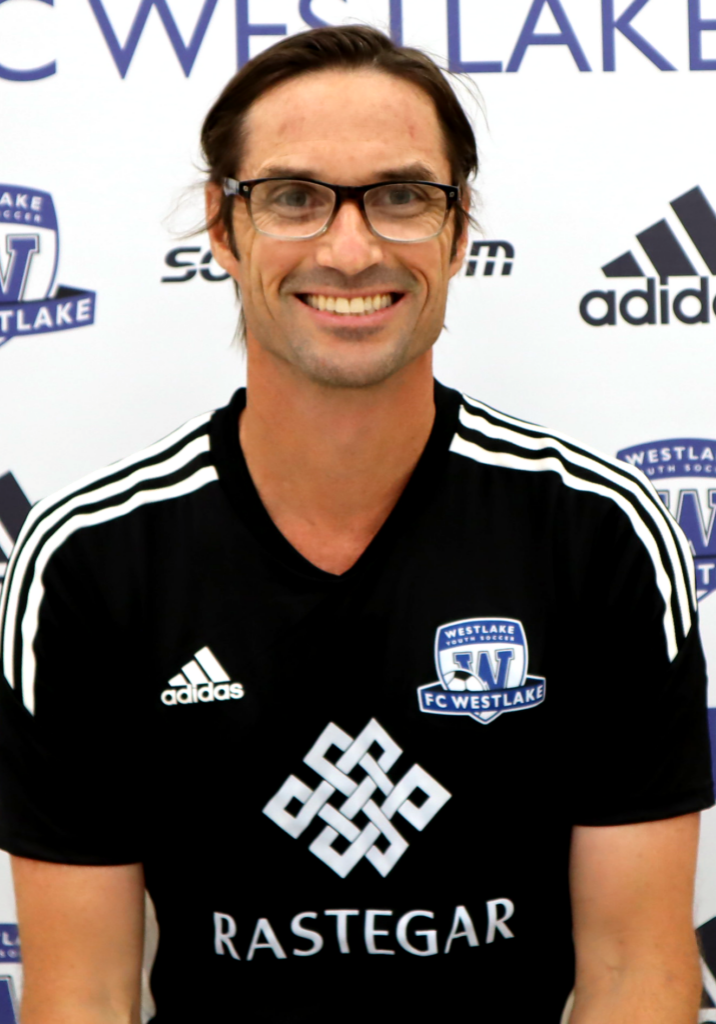 Birthplace: Houston, Texas
FC Westlake Email: sbrenneman@westlakesoccer.com
Cell Phone: (512) 799-2735
Coaching Qualifications:
US Soccer National C License

USC 11v11/Pre-National Diploma

USC 7v7/9v9 Diploma 

Coerver Certified trainer



Name of Teams You Coach:
Scott has played soccer for most of his life. He is proud of having played at a high level in college at the University of Tulsa and for the Tulsa Roughnecks and the Mass Twisters. As his "day job" has allowed him to live in several states, playing soccer was the way to connect to join a community in each new hometown. At FC Westlake, he's looking to inspire that same love of the game with his teams.
While his day job is helping clients solve complex cloud computing challenges, his passion is using soccer as a way to create a community of friends. His coaching style is to create a supportive and learning environment so that the players feel comfortable taking risks on the field. His focus will be helping them become not just better soccer players, but great teammates as they face the challenges of the season together.
Scott received his B.S. in Mechanical Engineering from the University of Tulsa and M.S. in Sport Management from the University of Massachusetts – Amherst. In his spare time, he's hiking with his family, playing soccer with his two boys, or supporting live performances of all varieties around Austin.