Competitive III Program Director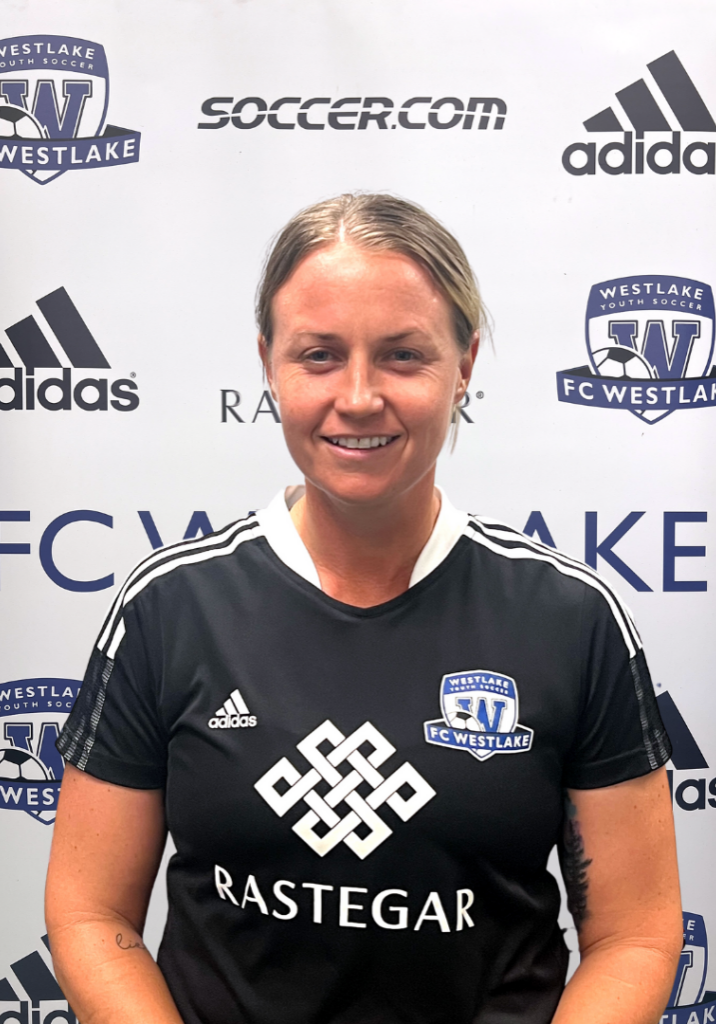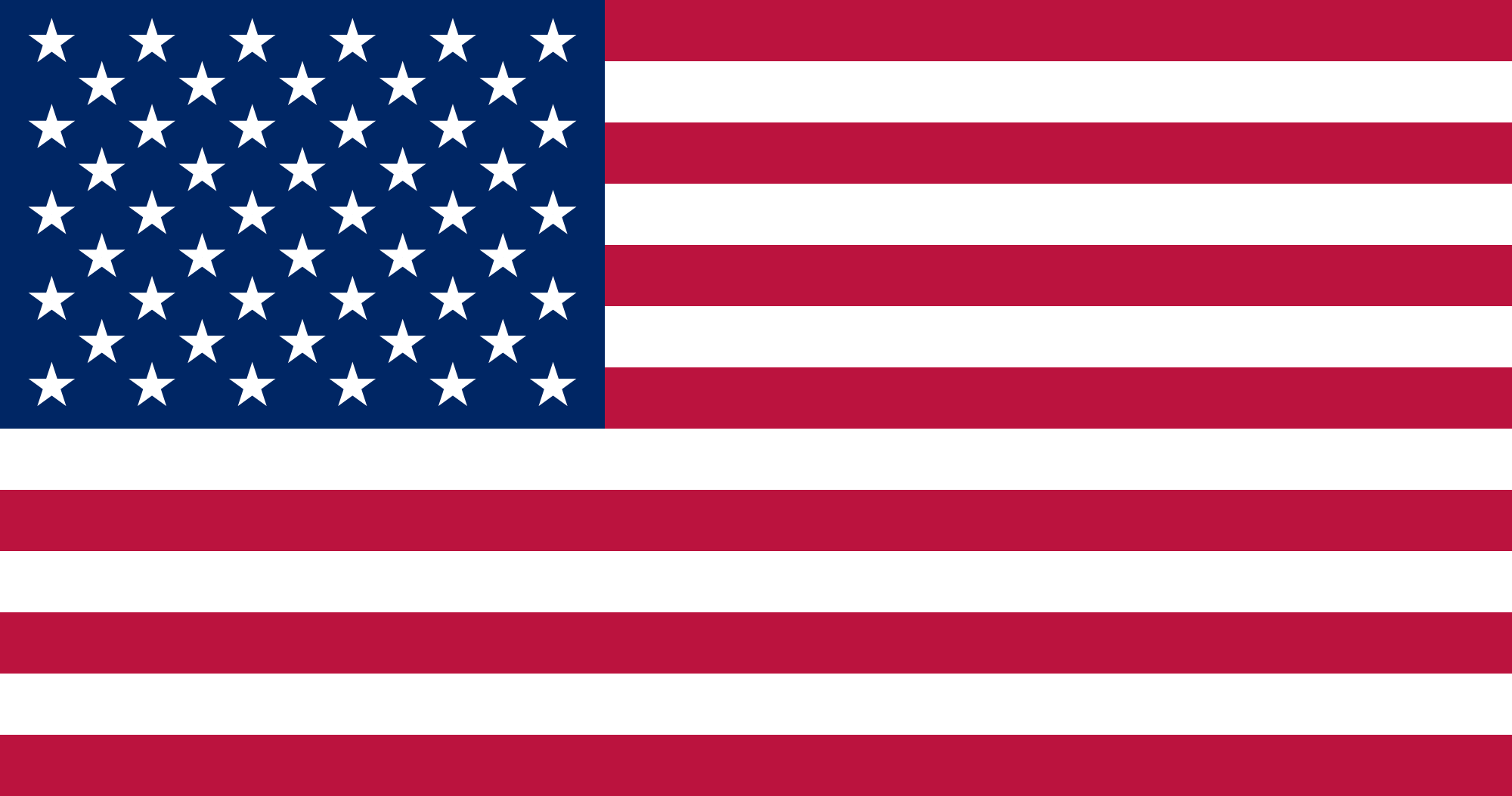 Birthplace: Orlando, FL
Cell: (407) 506-8725
Email: awhitlock@westlakesoccer.com
Qualifications:
US Soccer 'D License'

NSCAA National Diploma

NSCAA National Goalkeeping Diploma
Raised in Orlando, Florida, Ashley fell in love with soccer early in elementary school. She grew up playing for clubs in Central Florida and enjoyed playing street soccer as often as she could. After playing her freshman year at Salem State she went back to Orlando, played a season with the Orlando Falcons and started focusing on coaching.
Ashley coached club and high school soccer in Orlando. She moved to Austin in 2017 and has been coaching with FCWL since 2018. Currently during the day, she works in the operating room as a Neuromonitoring Clinician. She spends her free time being active with her family, playing soccer still whenever she can and growing a local chapter of a non-profit.