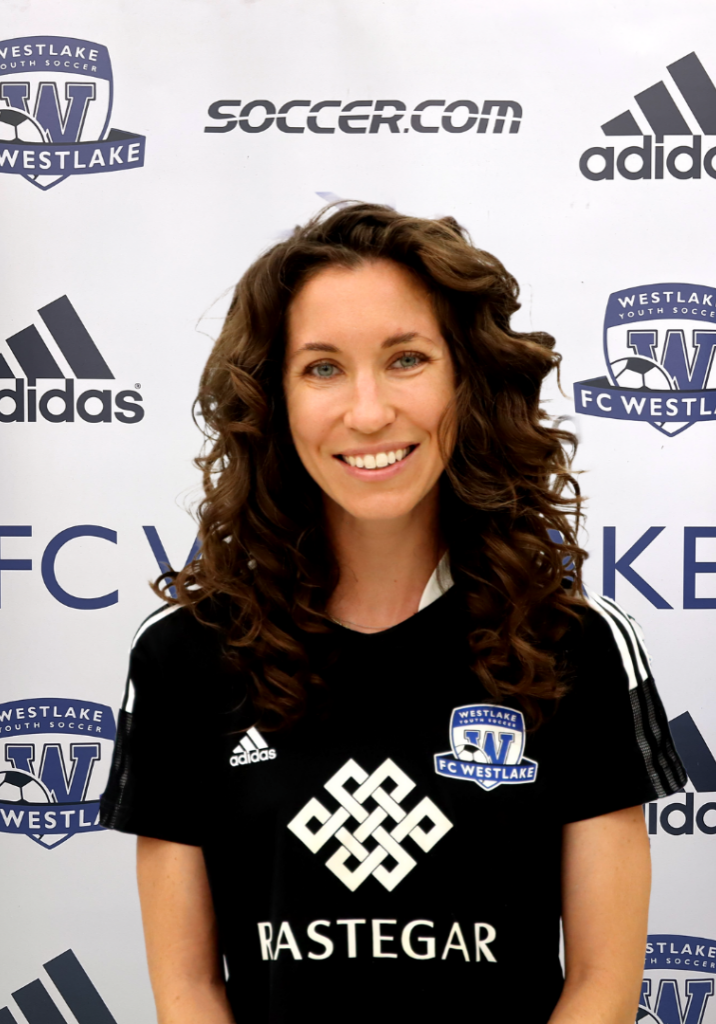 Birthplace: Corpus Christi, TX
Cell: (713)-594-2763
Email: cjones@westlakesoccer.com
Qualifications:
US Soccer 'National C License Candidate
Christina was born in Corpus Christi, TX and raised is a suburb of Houston. She played NCAA Division 3 soccer at Texas Lutheran Univerisy in Seguin, TX and holds a USSF National "D" coaching license. She is on track to earn her USSF National "C" license in June 2022.
After moving to Baltimore, Maryland, Christina started her coaching career at the recreation level and eventually went on to be the Director of Recreation for Thunder Soccer Club of Howard County for 3 years. She has coached several teams on the travel side beginning in 2015, taking her premier 2006 girls team on to win NCSL Division 2 and place second the following season in NCSL Division 1.
Never losing her love of working with developing players, Christina also coached both the boys and girls team at the Crossroads Charter School in Baltimore City.
Christina is finally returning to Texas to make her home in Austin. She is excited to spend her free time running the trails with her dog!