Assistant Junior Academy Director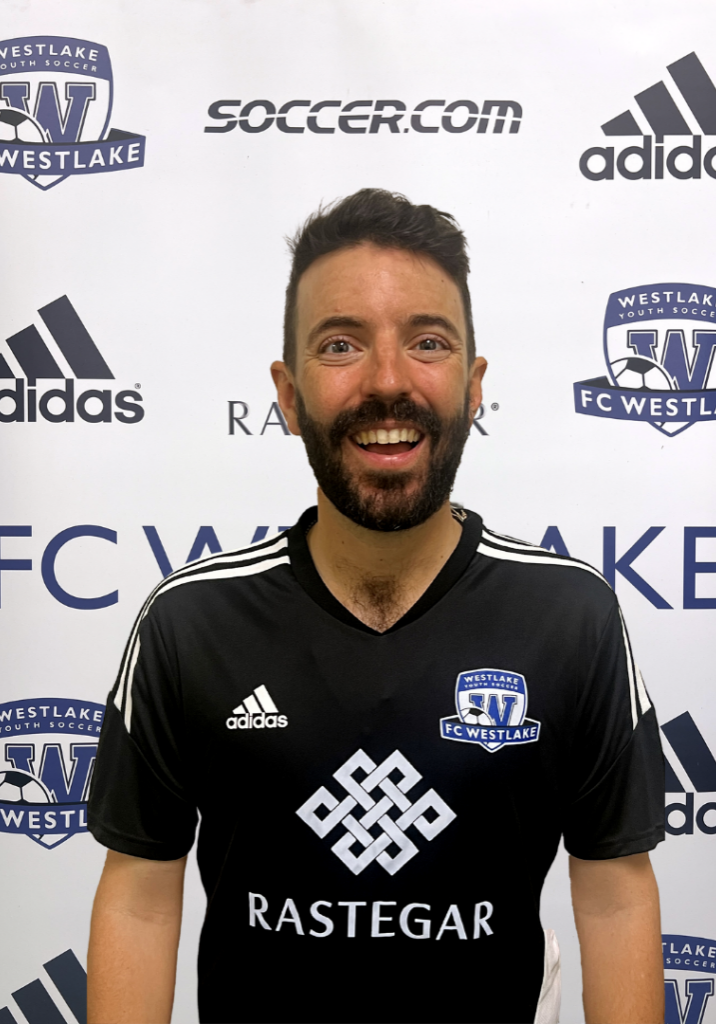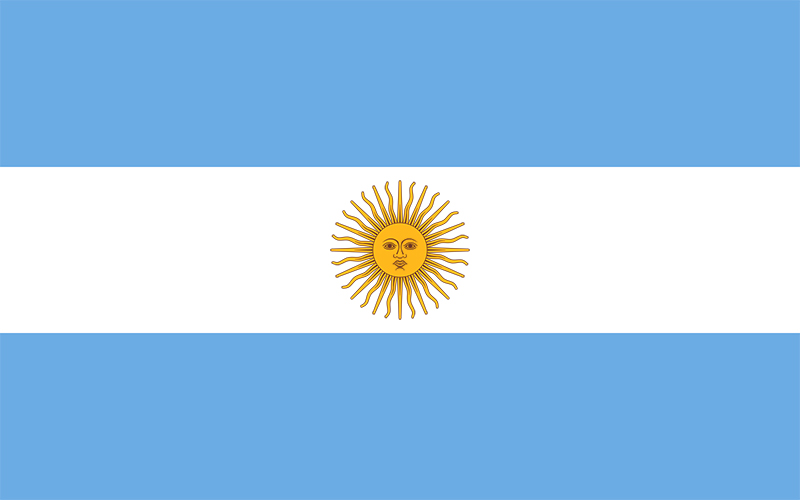 Born into an Argentine family of educators, musicians, coaches, and players, Tomas received his first soccer ball while still in the crib.
His passion for teaching youth through the game of soccer, led him to an opportunity to coach at Griffin School, where he later became the Athletics Director and Soccer Coach. The wealth of experience gained from working with Austin youth of all ages has him geared up for his role with FC Westlake.
Tomas is currently the Assistant Director of the Junior Academy.